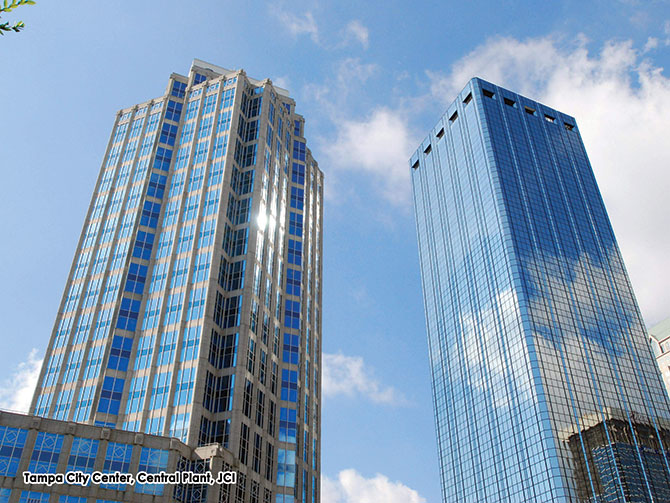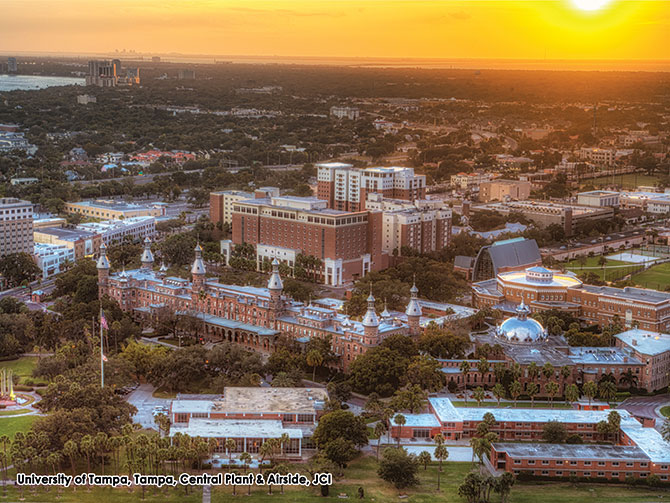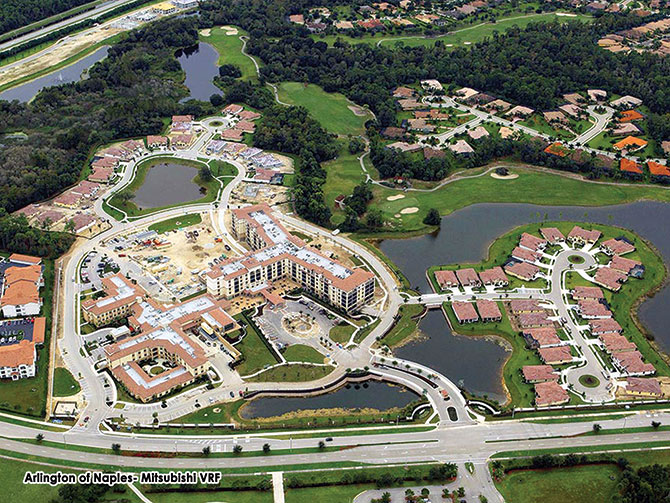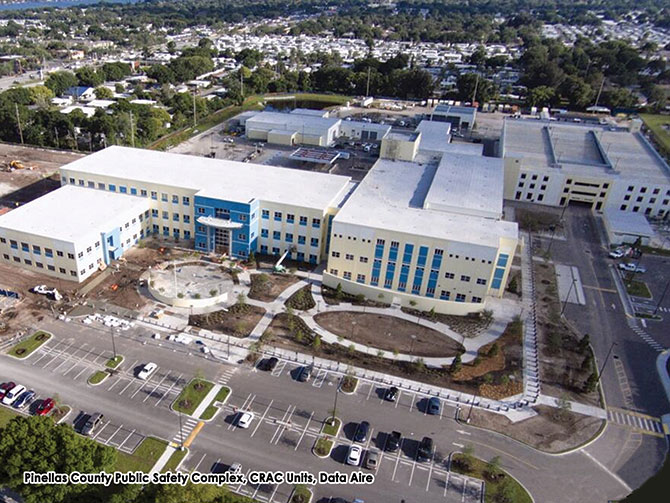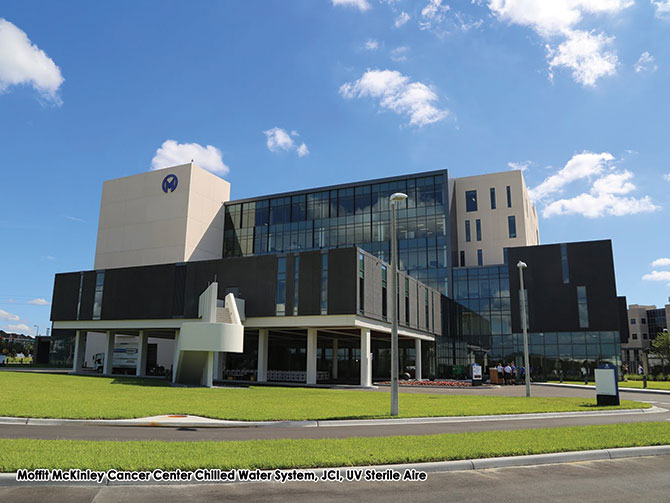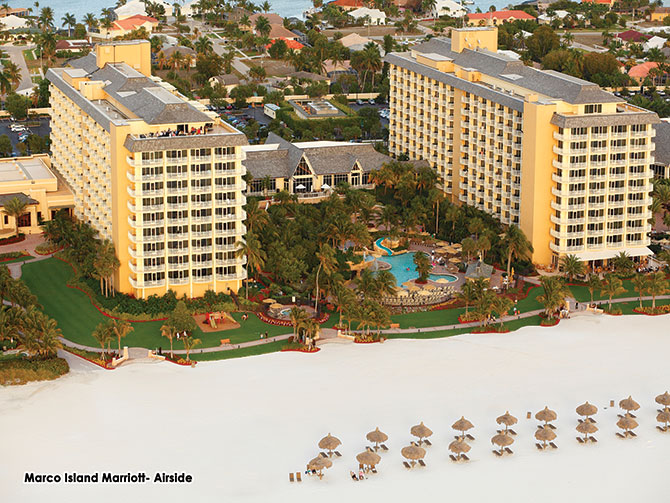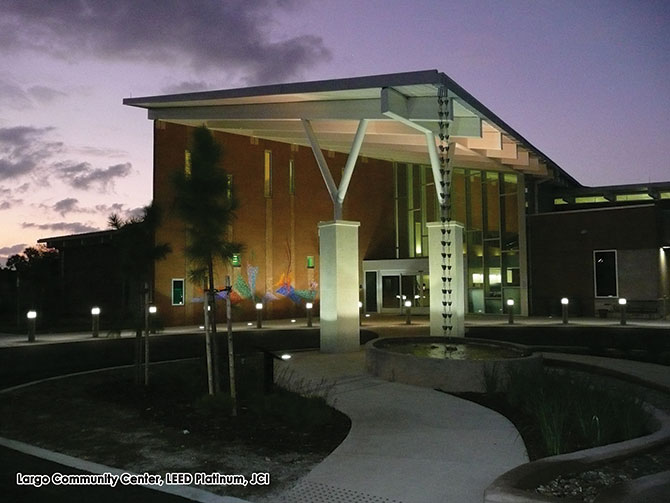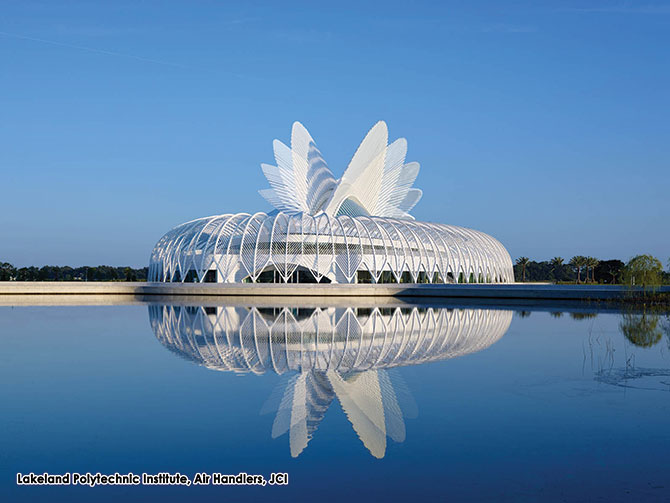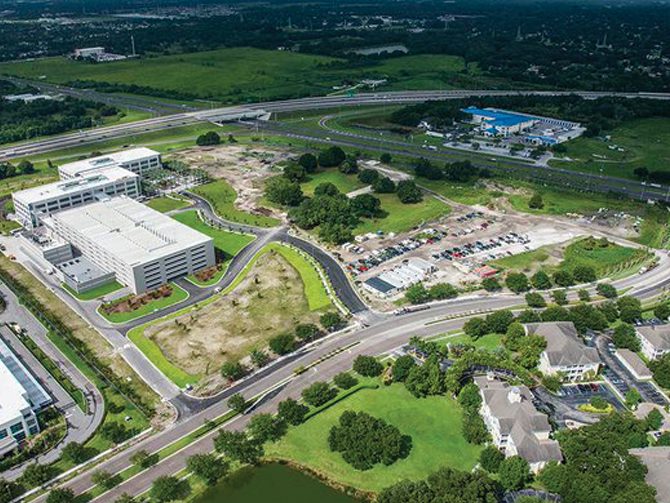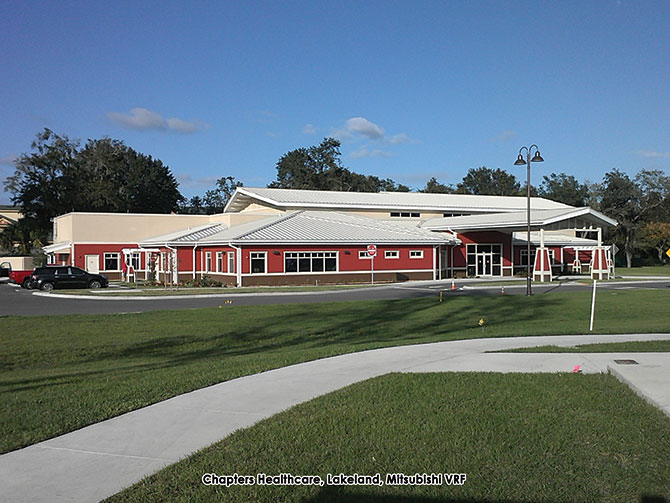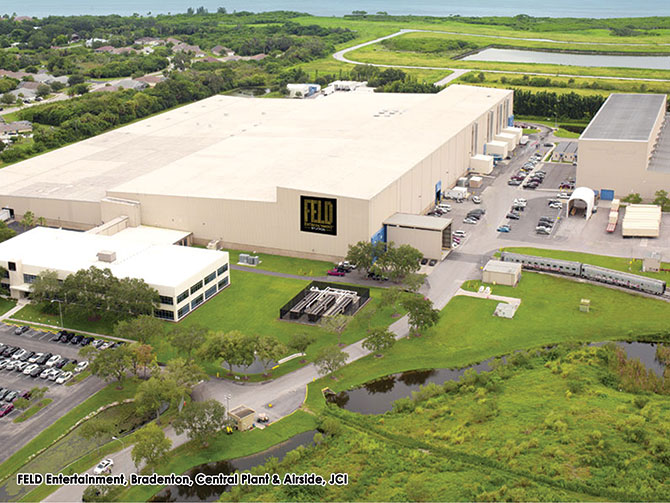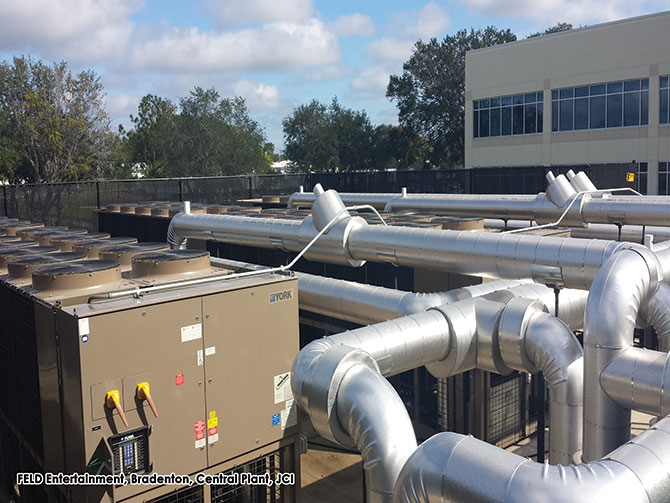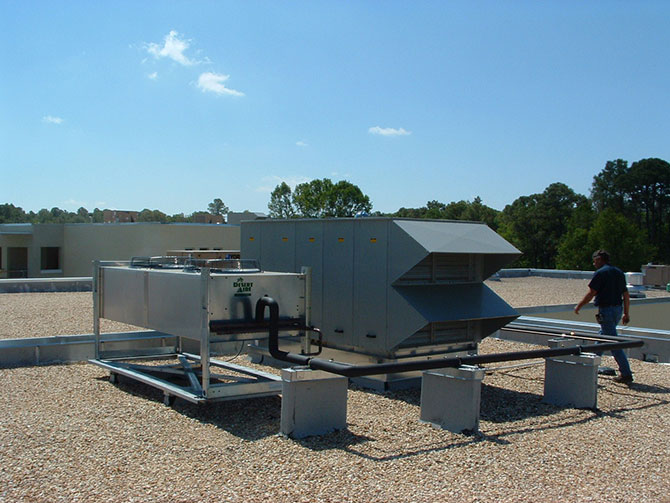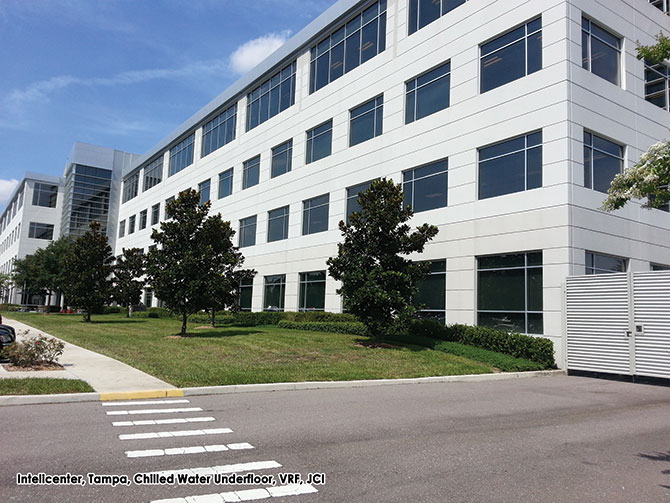 Slade Ross, Inc

is a multi-line manufacturer's representative of commercial HVAC products serving Florida's West Coast.

Slade Ross is in business to achieve successful growth thru solving our customers problems, respecting our customers and their needs and continuously looking for innovative ways to apply quality HVAC equipment to save our clients money and provide a comfortable, clean, indoor environment.

In addition to our applied HVAC line, we now feature CFM Florida- a division of Slade Ross, Inc , which specializes in Air Distribution, Ductwork, Sound Attenuation, Kitchen Hoods and critical room systems. CFM Florida will be stocking many of these items for immediate sale.